go to content
essie
nail polish
base & top coats
nail care
virtual try on
nail art
tips & inspirations
about us
authorised retailer
sitemap
faq
contact us
terms of use
privacy policy
facebook
pinterest
youtube
instagram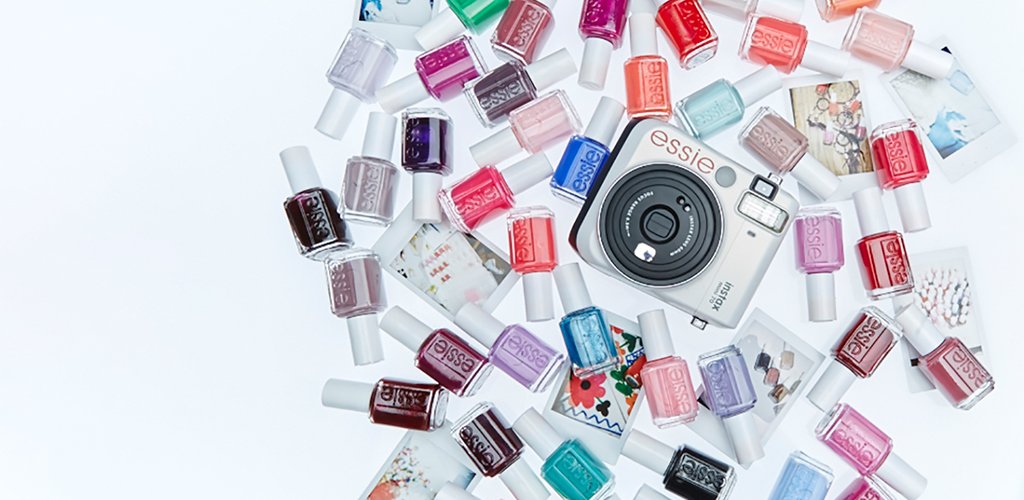 nail tips and inspirations
from our essie manicurist pros to the latest in runway trends, the latest in how-tos and what's cool.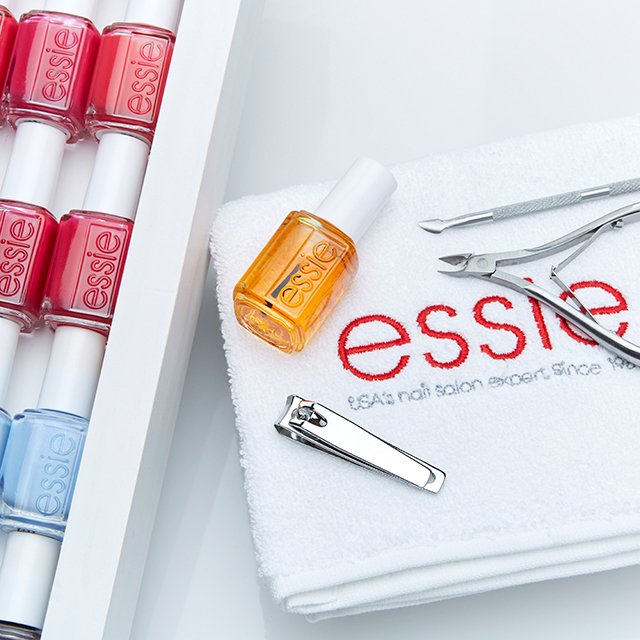 whether you put a beautiful manicure in the hands of your favourite salon professional or take matters into your own hands at home, follow these easy manicure steps will get you an essie-approved colour manicure.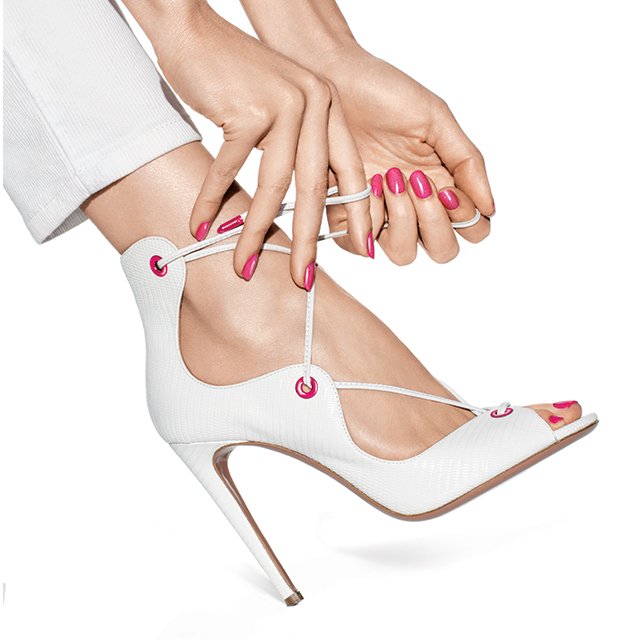 sandal season, an open toe or a winter pamper session, you should always put your best foot forward with an essie pedicure. so, step out in style in these easy pedi tricks.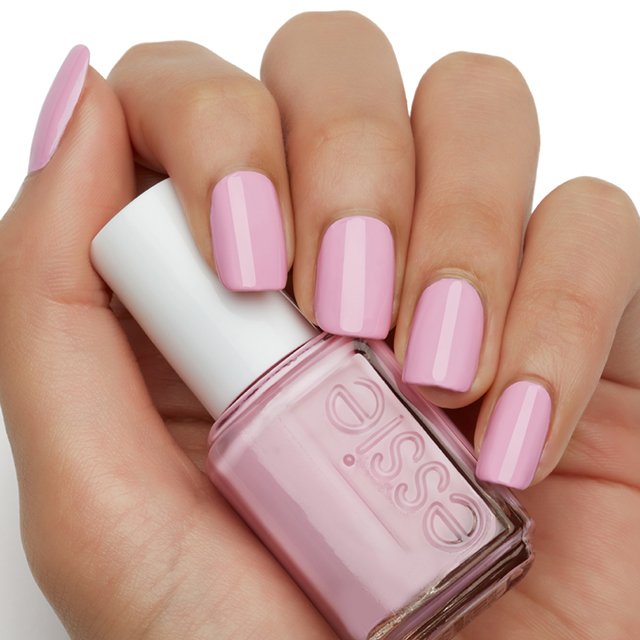 After you've cleaned nails and created a beautiful working canvas, you'll want to file and trim nails for your desired nail shape. Whether square, squavol, stiletto or trending coffin nails, it's up to you on how to showcase a manicure. Brush up – or should we say file down – with these nail care tips.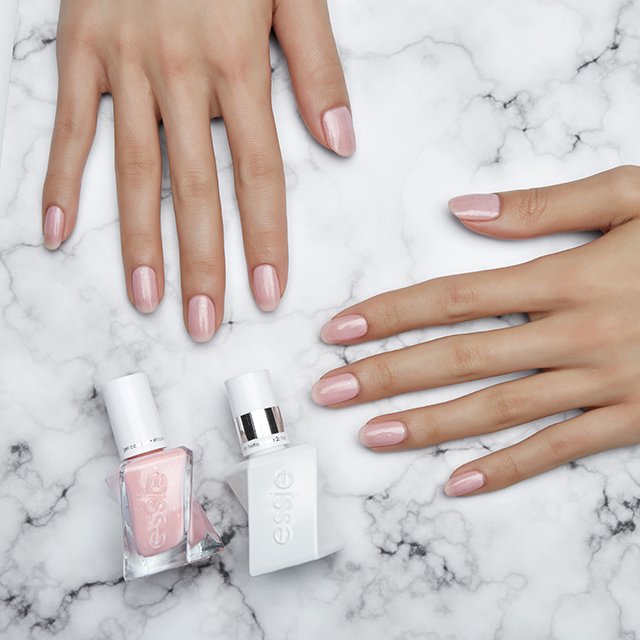 how to do gel-like nails at home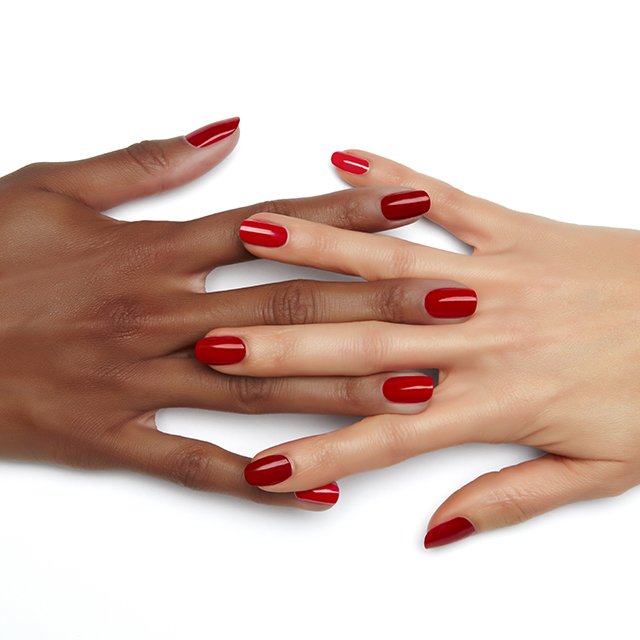 alright, we're going to say it. Our essie colours are meant to look stunning on every shade of skin. But we understand the hassle of trying to find your favourite, seasonally appropriate, occasion-based, "shake things up" colour of the moment. Rita Remark, celebrity manicurist breaks it down with some of her favourite essie nail polish shades. Discover the perfect nail colour for your skintone!