go to content
essie
nail polish
base & top coats
nail care
nail art
tips & inspirations
about us
authorised retailer
sitemap
faq
contact us
terms of use
privacy policy
facebook
pinterest
youtube
instagram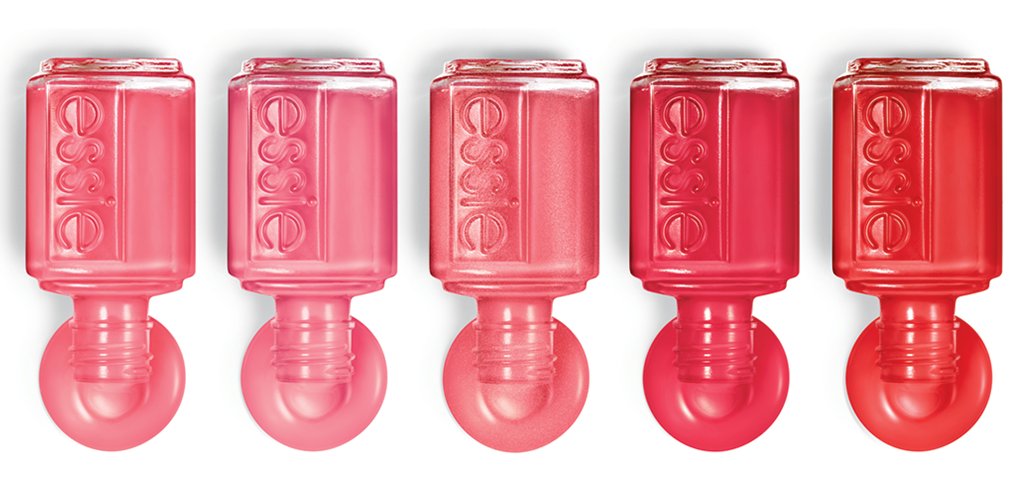 pink nail polishes
hundreds of nail polish shades and counting, find the perfect salon-quality nail colour you're looking for here.
select a colour family
---
v.i. please
Essie Gel Couture V.I.Please gel nail polish is a dark purple pink nail colour. One wave of your hand wearing this deep, berry violet nail varnish and the world is yours. You don't even have to ask.
---