go to content
essie
nail polish
base & top coats
nail care
virtual try on
nail art
tips & inspirations
about us
authorised retailer
sitemap
faq
contact us
terms of use
privacy policy
facebook
pinterest
youtube
instagram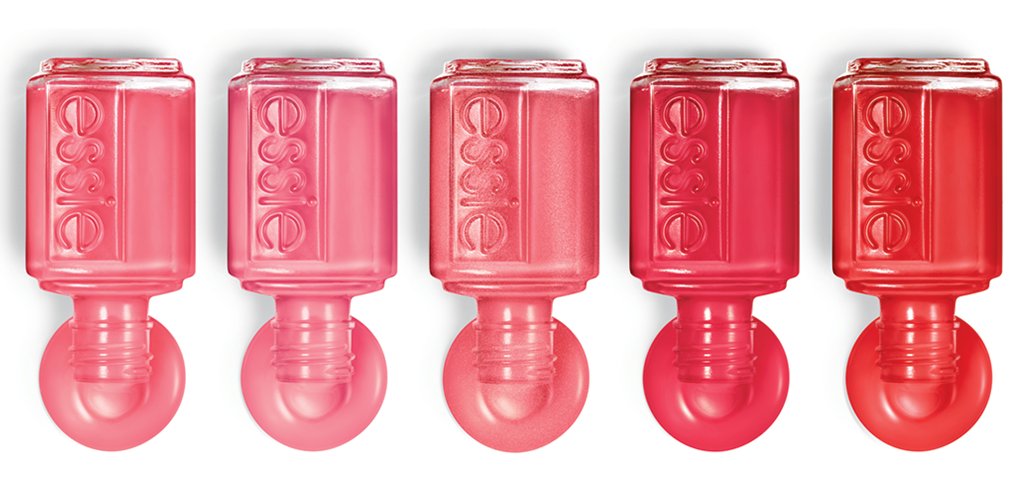 white nail polishes
discover the wide range of essie white nail polishes. explore the world of sheer to pearl white nail polish for a classic day and night look.
looking to take a break from colourful nails? white nail polish might be the answer. this classic and timeless shade provides a subtle touch to your fashion. white nail polish is also perfect for any season and friendly on all skin tones and undertones.
even better, you can also level up your manicures along the road as it provides you with the perfect canvas for any nail art designs.
how do I know which white nail polish suits my skin tone?
each white nail lacquer can look different depending on your skin tone and undertone. generally, bright white nail polish can go with all skin tones because of its neutral hue.
however, if you're looking for the perfect match, try essie's virtual try-on tool. apply your chosen white nail shades to your skin and experience a salon-like try on your phone.
get classy with timeless white nail polish
if you're after a pure snowy white nail polish, try essie's blanc nail polish. this gorgeous nail polish will give you that elegant and timeless manicure design, perfect for any occasion. complete with our exclusive easy glide brush, this white nail polish is also perfect for precise detailing, including french manicure tips.
feel glamourous with pearl white nail polish
for a luxurious and classic option, try our pearly white nail polish. formulated from toxin-free ingredients, this vegan nail polish will provide a hint of platinum, glossy finish to your manicures.
how many layers of white nail polish do I need?
layers of application depend on the desired coverage. what is important is not to go overly thick with your layers to avoid them from being chipped easily.
if you're after a lighter finish, apply a thinner layer or opt for sheer white nail polish. but if you're looking for an opaque finish, try our white nail polish and apply 2-3 layers of your chosen lacquer.
don't forget to begin your nail regime with a good base coat nail polish and complete your manicures with a layer of top coat nail polish for durable and salon quality manicures.
for a step-by-step guide on the ultimate at-home manicure, visit our nail tips & inspirations page.