go to content
essie
nail polish
base & top coats
nail care
virtual try on
nail art
tips & inspirations
about us
authorised retailer
sitemap
faq
contact us
terms of use
privacy policy
facebook
pinterest
youtube
instagram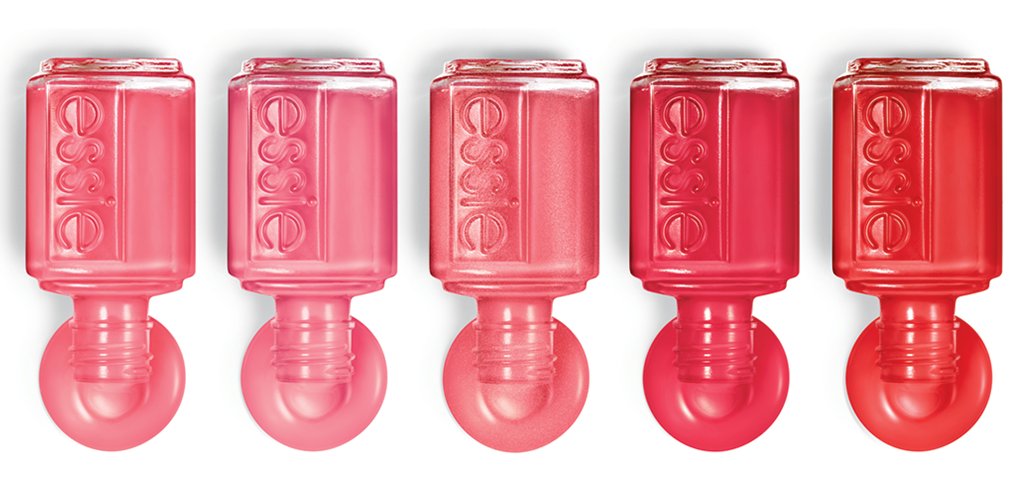 green nail polishes
discover a wide range of green nail polish from essie. available in enamel, longwear and quick dry collections, explore your everyday look with salon-quality nail look.
select a colour family
---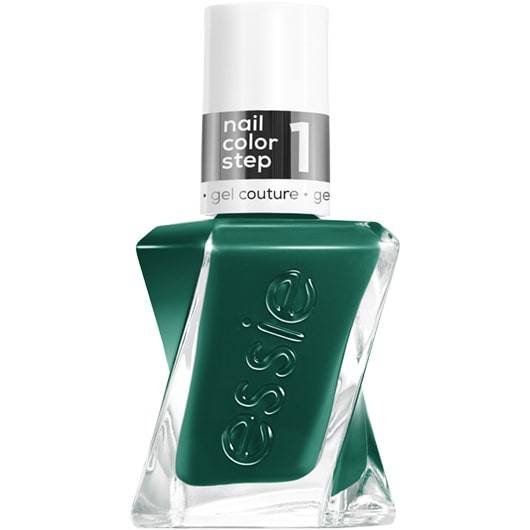 in vest in style
In Vest In Style is a gel nail polish from essie. Create a beautiful at-home manicure with this eclectic mid-toned green nail colour. Shop Now!
---
choose your go-to green nail polish
essie green nail polish can be the next answer to your manicure ideas. although they're often identic with festive seasons, green nails are also perfect for day-to-day wear.
at essie, we offer a vast selection of green nail polishes to mix and match your style. from dark to light green nail polish, this on-trend shade is the perfect way to add a pop to your look.
go vibrant with our light green nail polish
if pastel colour is your thing, try our mint candy apple nail polish. this light green nail polish offers an opaque finish, which is perfect for any season!
if you're constantly on the go but would love to get your green manicures done, try our precious cargo-go! green nail polish. from casual to formal looks, this dusty olive green nail polish is quick to dry and perfect for any occasion!
p.s. you can check out the essie quick-dry nail polish collection for the complete nail polish shades.
elegant dark green nail polish
for a sophisticated look but if you're looking for a deeper, elegant go overboard nail polish shade is the answer. with a creamy turquoise finish, this nautical-inspired dark green nail polish will surely make your nails stand out. a glittery option is also available with the naughty nautical nail polish. featuring a marine blue-green colour, elevate your style with this shimmery dark green nail polish.
ready to get creative with your essie green nail polish? visit our nail art page for some ideas and tutorials.