go to content
essie
nail polish
base & top coats
nail care
virtual try on
nail art
tips & inspirations
about us
authorised retailer
sitemap
faq
contact us
terms of use
privacy policy
facebook
pinterest
youtube
instagram
ready to level up your manicures? discover a wide range of nail polish from essie Australia. with 8-free formula, our vegan nail polish collection is the key to flawless and perfect manicure.
trending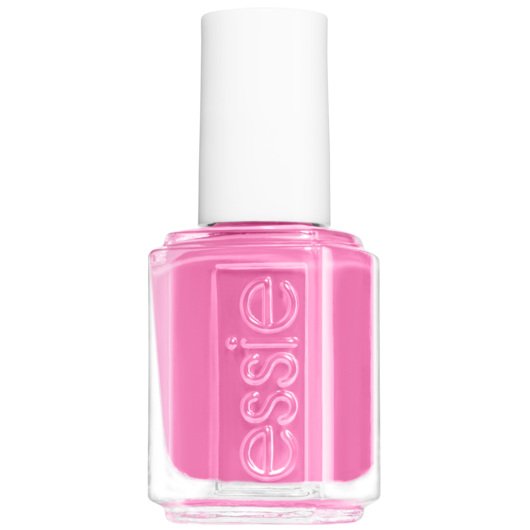 enamel
lovie dovie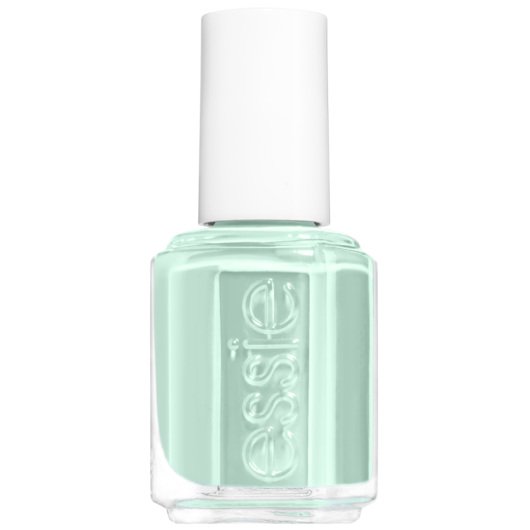 enamel
mint candy apple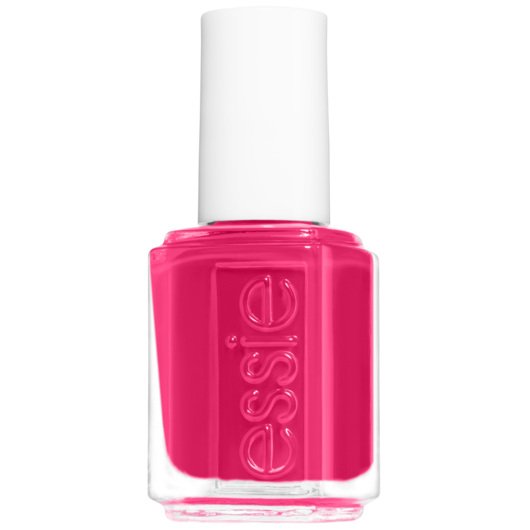 enamel
bachelorette bash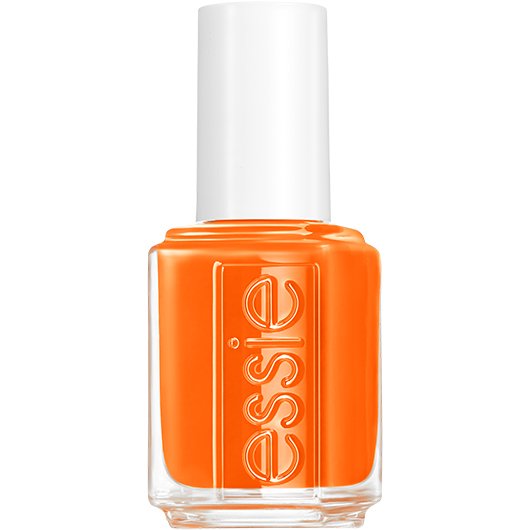 enamel
tangerine tease
essie nail polish collection
with our vast range of nail polish collection, you can find your desired salon-like manicure looks with essie Australia.
go simply and classy with our enamel nail polish collection. choose from our iconic and well known nail polish shades, including marshmallow cloud and spaghetti strap.
or, if you prefer a long-lasting gel finish, check out essie's long-wear nail polish collection. featuring a 2-step fade-resistant formula, this essie nail polish collection will give you that gel-like shine with no base coat or harsh removal needed.
tired of waiting for your nail polish to dry? discover essie's quick-dry nail polish collection. with more than 20 on-trend colours to choose from, this vegan nail polish will get your nails ready in about a minute.
base and top coats
now that you've got your nail polish sorted, it's time to add that extra layer of foundation and protection with base and top coats nail polish range from essie.
to start, apply one layer of your chosen essie base coat nail polish before colouring your nails. once done, select your desired finish from an array selection of top coats nail polish to seal and protect your fresh nails.
nail care & treatment
a perfect manicure and healthy nails go hand in hand, and essie nail care collection can give you just that. discover our iconic apricot cuticle oil to help keep your cuticles hydrated and firm, or check out our nail strengthening and treatment collection to complete your nail care routine. depending on your needs, essie's hard to resist nail polish range supports nail recovery and gives your nails that natural glow.
looking for more? head to our nail art section for a step by step guide or creating your dream nail designs, or check out the tips & inspirations section for all-things nails from essie Australia.