go to content
essie
nail polish
base & top coats
nail care
virtual try on
nail art
tips & inspirations
about us
authorised retailer
sitemap
faq
contact us
terms of use
privacy policy
facebook
pinterest
youtube
instagram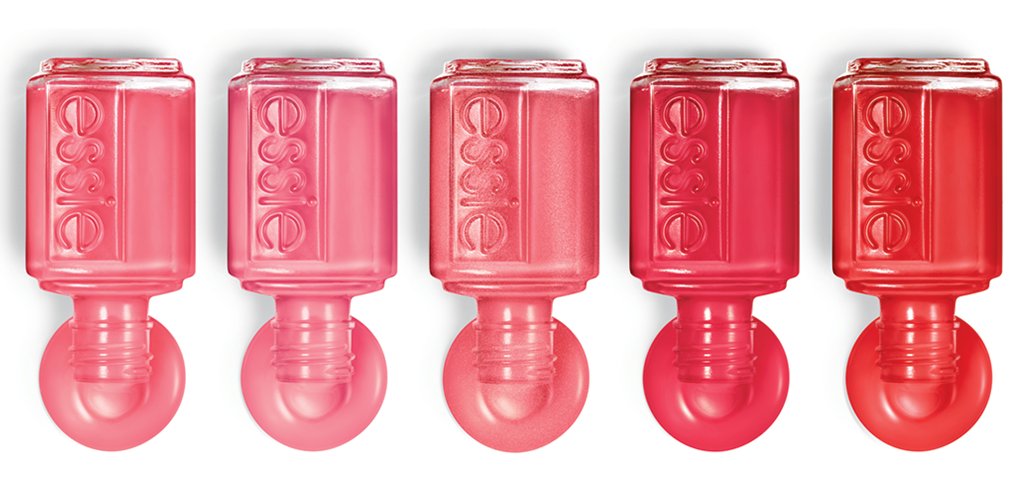 grey nail polishes
discover essie grey nail polish collection. with many grey shades to choose from, find the perfect salon-quality nail colour you're looking for here.
select a colour family
---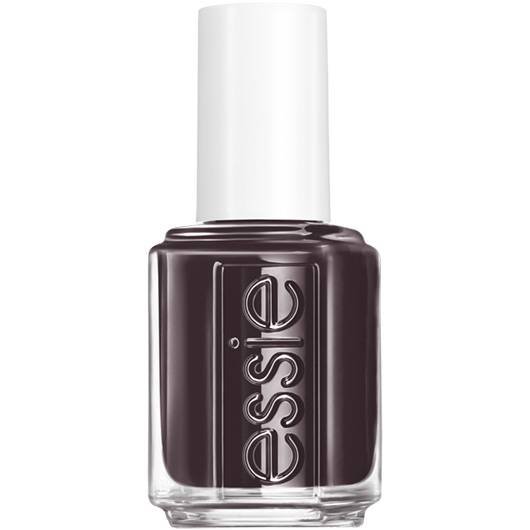 home by 8
you can still show up and leave before sunset. chill in with this faded, soft black vegan nail polish with red undertones
---
grey nail polish that's classy & modern
for a timeless look, try the press pause enamel nail polish. featuring a hint of a cloudy blue tint, this grey nail polish will give you the perfect, high-coverage glossy finish to your nails.

if you prefer a little pop of colour instead, opt for the maximillian strasse-her shade. this essie grey nail polish carries a mute mint green undertone creating a sophisticated and unique finish to your manicures.

for a dazzling touch, the cocktail bling grey nail polish. this elegant, nail lacquer is the perfect way to add a radiant effect to your look.
be daring with dark grey nail polish
if you're after a unique, cheeky touch, try the chinchilly nail polish. with a sleek granite shade, this grey nail polish is all about that lowkey, urban chic look.

add a strong statement to your daily look with essie's serene slate nail polish. this pigmented dark grey nail polish is easy and perfect for everyday use!
how to make my grey nail polish last longer?
starting your manicure with a base coat nail polish can help keep your manicure longer as it adds extra adhesion to your nails.

finishing off with a top coat is also a good practice, as it helps seal and protects your manicures from chipping. for a gel-like finish, try our gel couture top coat. with just 2 easy steps, this quick-drying gel top coat will give you that lasting protection and an ultra glossy finish.

check out our nail tips & inspiration page for more inspo on how you can play around with your manicures at home!