go to content
essie
nail polish
base & top coats
nail care
virtual try on
nail art
tips & inspirations
about us
authorised retailer
sitemap
faq
contact us
terms of use
privacy policy
facebook
pinterest
youtube
instagram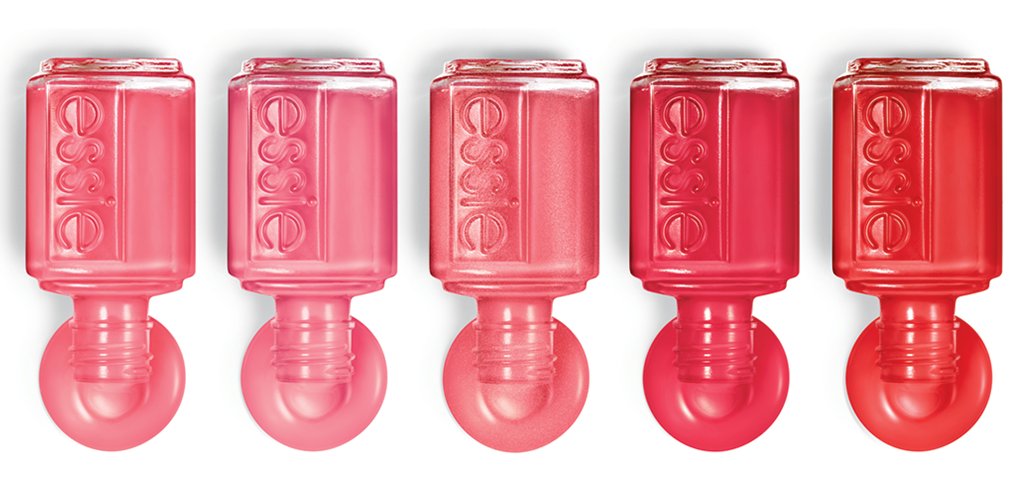 red nail polishes
discover essie's red nail polish collection. select from our classic range of colours, perfect for everyday use, night & day.
select a colour family
---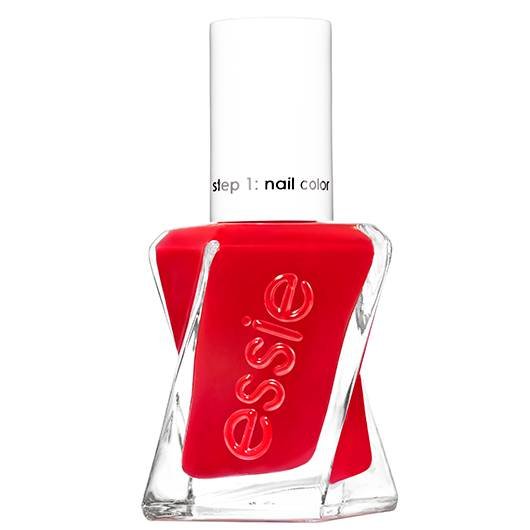 lady in red
Lady In Red is a gel couture nail polish from essie. Create a beautiful at-home manicure with this red nail colour. Shop Now!
---
just like your lips, your nail colour can be the perfect way to make a fashion statement. from dark burgundy to bright red, select from essie's wide range of collections to make your red nail statement count!
different types of red undertones
finding the perfect red nail polish shades can be tricky but also a good practice to keep your nails aligned with the ongoing season. luckily, we have a few basic guidelines to follow, including if you have cooler undertones, opt for blue-based red nail polishes, such as essie's bubbles only nail polish. this shade is also a good option for the fall and winter seasons.
if your skin tone is on the warmer side, go for orange-based red nail polishes, such as the fifth avenue nail polish. these bright, coral red nail shades are also the perfect getaway for summer. but red manicures also come with preference, so feel free to express yourself with your go-to red nail polish collection from essie.
to learn more about skin undertones and nail colours, check out our latest article.
our eye-catching bright red gel nail polish
for blazing summer colour, try our aperitif bright red gel nail polish. this sophisticated, radiant red nail polish will add a pop of colour to your daily adventures.
flirtatious dark red nail polish
for a perfect seductive look, our scarlet starlet shimmer nail polish is for you. this pearly dark red nail polish also features platinum technology, which protects nails against chipping so that you can get luxurious and glamorous nails all day long.
vintage red wine colour nail polish
if you're looking for a classic and timeless nail colour, try essie's shearling darling nail polish. this red wine colour nail polish gives a gentle touch of red to every skin tone.
how do I know which red nail polish suits my skin tone?
every red shade will look different depending on your skin colour and undertones. whether it's dark, bright or red wine colour nail polish, choosing the right nail colour for your manicures can do wonders.
considering your daily fashion can be a great way to start. colour matching your outfit with your manicures can help us get a good picture of the perfect red nail shade for you. another way to do it is by using our virtual try-on tool. this online try-on salon by essie allows you to apply your desired nail polish virtually and see how it really looks on your skin, all through your phone screen.
sounds too good to be true? visit our virtual try-on tool page and try it today! for more manicures tips & tricks, visit our nail art page.