go to content
essie
nail polish
base & top coats
nail care
virtual try on
nail art
tips & inspirations
about us
authorised retailer
sitemap
faq
contact us
terms of use
privacy policy
facebook
pinterest
youtube
instagram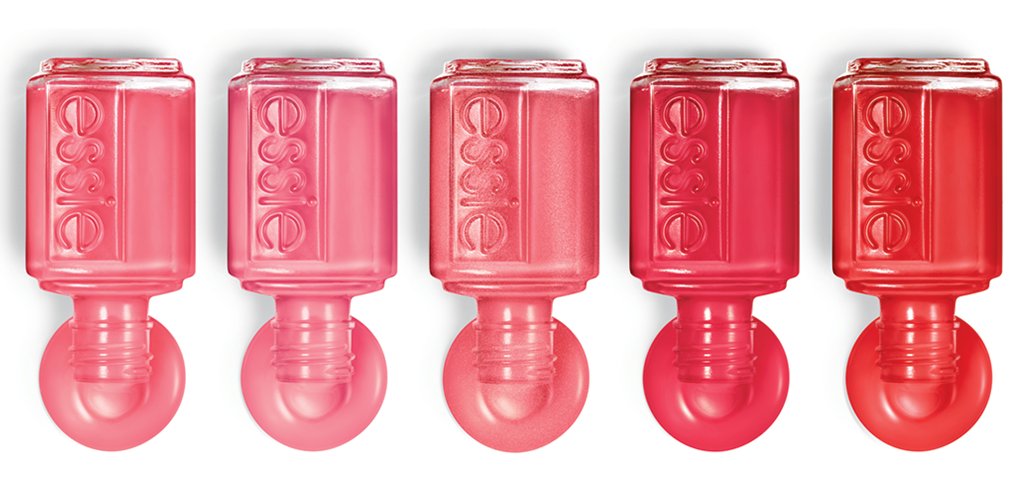 coral nail polishes
explore a wide variety of coral nail polish from essie. choose your favourite coral colours to mix and match with your daily look.
select a colour family
---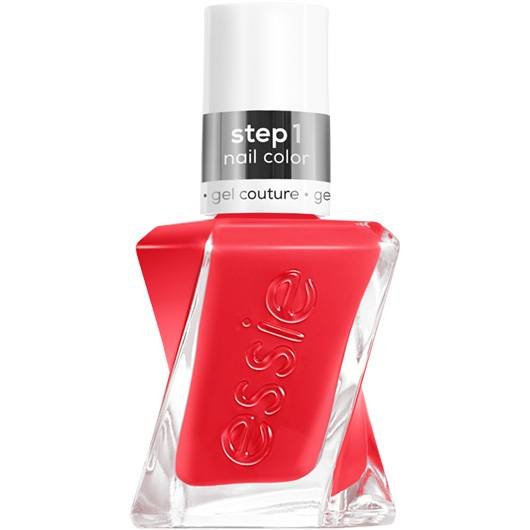 sizzling hot
Sizzling Hot is a gel couture nail polish from essie. Create a beautiful at-home manicure with this bright coral nail colour. Shop Now!
---
be adventurous with our coral red nail polish
make a statement with essie's too too hot to handle nail polish. this sizzling coral red nail polish gives flawless coverage and durability so you can continue conquering your day! for a fun touch, turn your every day into sunday with essie's sunday funday nail polish. with a soft shimmery finish, this tangerine crush coral nail polish is too good to miss!
add sweetness to your look with pink coral nail polish
feeling cute? try the cute as a button nail polish from essie. with a hint of juicy persimmon hue, this coral nail polish is a great way to add a fresh and adorable touch to your nails.
if chic and modern is your go-to style, check out the tart deco nail lacquer. this dreamy coral nail polish from essie will give you that sassy yet darling feeling in every swipe. for a more pastel tone, opt for the all things ooo from our quick dry nail polish collection. formulated free from nasties, this vegan nail polish is perfect for you who are constantly on the go!
be bold and attractive with essie's bright coral nail polish
if you're feeling a little out of the box, go for the essie resort fling nail polish. this daring coral peach nail colour will give you that glossy, high shine finish with just two coats.
for a deeper orange hue, try the meet me at sunset coral nail polish by essie. achieve that fresh and bright look with this rich, deep orange nail colour. perfect for a summer punch or winter pop manicures!
curious to see what other colours may suit you? check out the virtual try-on-tool to see how our nail polish collections look in real life.