go to content
essie
nail polish
base & top coats
nail care
virtual try on
nail art
tips & inspirations
about us
authorised retailer
sitemap
faq
contact us
terms of use
privacy policy
facebook
pinterest
youtube
instagram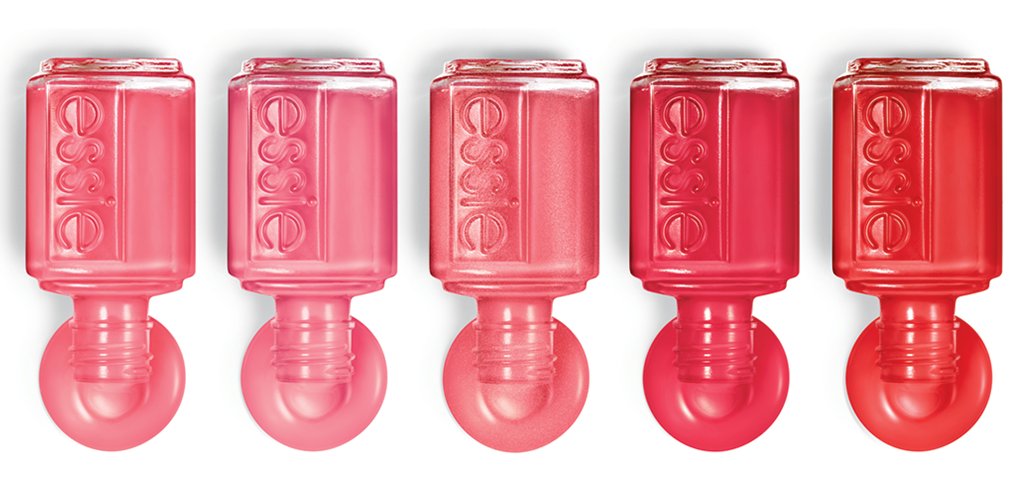 nude nail polishes
explore essie's nude nail polish range. from beige to pink shades, add a soft touch to your everyday look with these nude shade nail polishes from essie.
select a colour family
---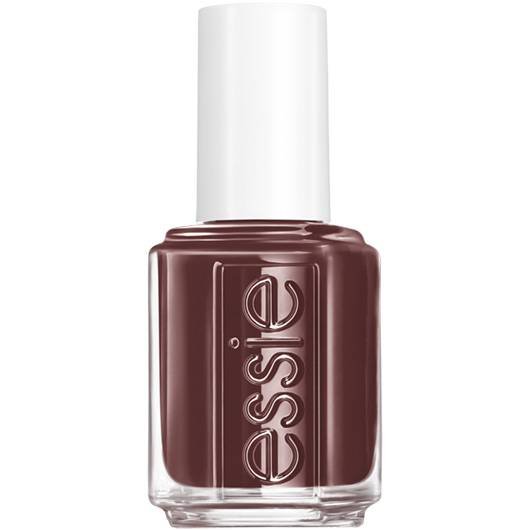 no to-do
Try Essie's No To-Do, brush on this deep brown polish and you'll never want to take it off. This nail color is like a stylish sweater for every season.
---
discover the vast collection of nude nail polish colours from essie to compliment your everyday look. whether it's for a casual or glamourous occasion, nude nail shades are the perfect, always on-trend add on to beautify your hands.
how to choose the right nude nail polish shade?
choosing the suitable nude nail polish colours can be tricky because each nude shade can reflect differently depending on the skin tone and undertones. so, the first step is to understand your skin tone, undertones and the desired look you're trying to achieve. For a more in-depth look at finding the right nail polish shade, check out our latest article.
nude pink nail polish
if you're looking for a light pink shade with a touch of beige, try the spin the bottle nail shade. featured in 2016 London Fashion Week, this nude pink nail polish will give you a creamy opaque finish and a chic look all at once.
the sew me nail polish is also an option if you're after a soft, cream-pink nude shade. experience a salon-quality long-wear gel manicure at home with this smooth and sublime nude nail polish.
you're also welcome to play around with the not just a pretty face nail shade with a naturally pinkish nude colour. this nail polish is also suitable if you have a cooler undertone.
soft mauve-tone nude shade nail polish
for a deeper and more elegant touch, deep mauve-tone nail polishes are recommended, and the clothing optional nail polish can be one of them. this natural sienna brown shade will give your nails that bare but deep touch. if you prefer shimmery manicures, you can also try our buy me a cameo nude nail shade. With a frosted satin mocha base and a metallic rose gold finish, this spotlight-ready nude nail polish is perfect for any occasion and season.
nude beige nail polish
if beige is your colour, you can start with the sand tropez nail shade. This iconic enamel nail polish features a soft sandy beige colour that will give your nails the perfect, neutral nude endnote.
if you're looking for a brighter, summery nude shade, go for the eternal optimist nail polish instead. with a velvety matte finish, this nude beige nail polish will give you that pop of colour in no time.
another option would be the buns up quick-dry nail polish. this quick to dry nail polish will enhance your warm undertones with a flawless yet sweet beige colour.
browse around for a complete collection of essie nude nail polish or if nude is not your colour, visit our nail polish page to view our iconic shades and colours.