go to content
essie
nail polish
base & top coats
nail care
virtual try on
nail art
tips & inspirations
about us
authorised retailer
sitemap
faq
contact us
terms of use
privacy policy
facebook
pinterest
youtube
instagram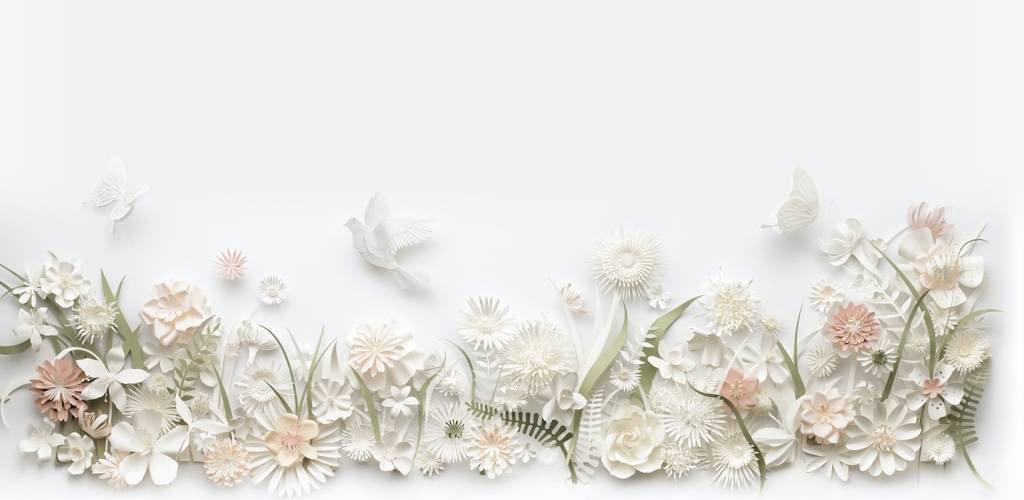 essie takes a stance for transparency in nail polish ingredients
ingredients
8-free & vegan formula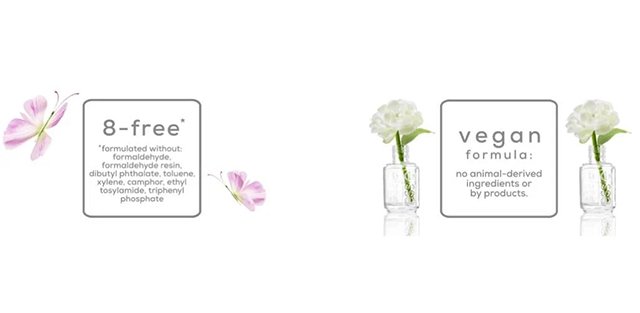 recently, we've noticed a lot of "free of" ingredient claims from other nail brands. some nail products on the market claim 10, 12, even 16-free formulas. essie is committed to transparency about our ingredient choices, and determined to speak about our formulas in an authentic way.
as USA's nail salon expert since 1981, our approach to nail polish making remains the same. safety is at the heart of what we do - our nail polishes are tested with the strictest regulations worldwide, and we remain committed to not test on animals. we select effective nail polish ingredients that meet the highest standards, and most importantly, that allow us to consistently deliver the impeccable colour, outstanding wear and salon quality formulas you have come to expect.
essie is proud to say that our nail polish is 8-free with a vegan formula*- no animal derived ingredients - and 8-free, formulated without the following ingredients:
• formaldehyde
• toluene
• dibutyl phthalate
• formaldehyde resin
• camphor •ethyl tosylamide
• xylene •triphenyl phosphate *excludes essie Treat, Love & Color range
we feel we owe it to essie lovers everywhere to keep our "free of" lists straightforward and simple. and, like a good essie top coat we like clarity, so we are setting out to clear a few things up:
• some nail brands claim to be free of certain ingredients that have not typically been associated with making nail polishes. so while ingredients like gluten, parabens and surfactant sulfates are not in our nail polishes - essie will not claim to be "free of" them.

• the list of irrelevant nail polish ingredients goes on: styrene, bisphenol a, glycol ether of series e, or nonylphenol ethoxylate. again, essie will not take credit for being "free of" ingredients that don't have any business being in nail polish.

• certain ingredients have existed in some nail polishes, but never existed in essie nail polishes: formaldehyde, toluene and dibutyl phthalate.

• at essie, we made a conscious decision to remove certain ingredients over the past few years: ethyl tosylamide, formaldehyde resin, camphor, xylene and triphenyl phosphate.

while we live for colour, we proudly stand for transparency. essie will always connect with our community, the heartbeat of our brand, to ensure we are all transparent and "free of" any confusion.