go to content
essie
nail polish
base & top coats
nail care
virtual try on
nail art
tips & inspirations
about us
authorised retailer
sitemap
faq
contact us
terms of use
privacy policy
facebook
pinterest
youtube
instagram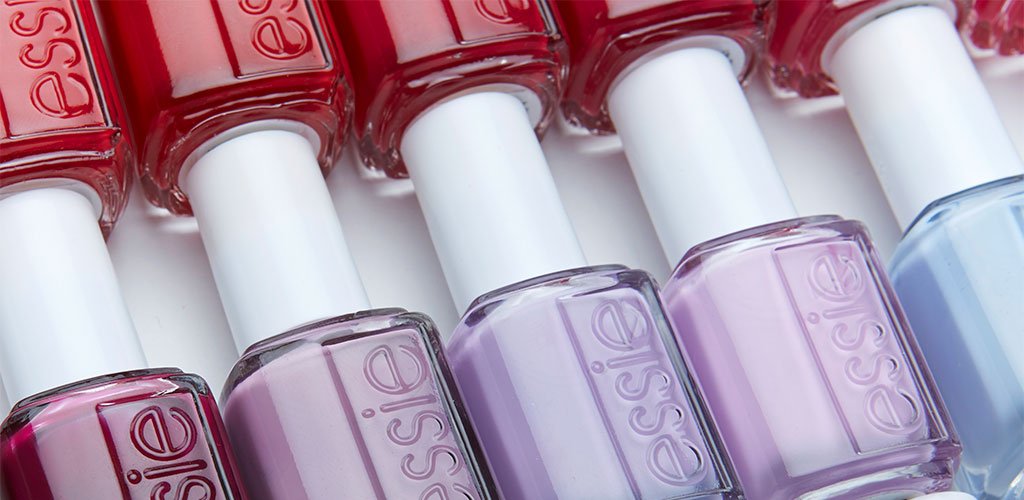 enamels - greens
the original, the beloved, the iconic. nuanced to perfection, with names that always carry that essie wit and charm.
select a colour family
---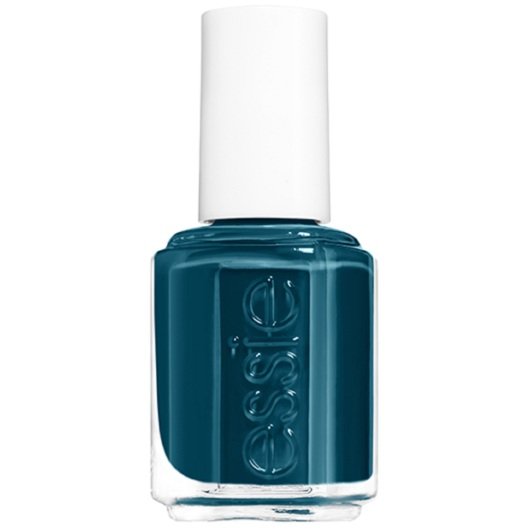 go overboard
Begin with essie's apricot oil, then thoroughly cleanse the nail with polish remover to remove dirt and oils. Apply one layer of essie Base Coat. Follow with two coats of essie colour. Finish with your chosen essie Top Coat to prevent any fading and chipping and prolong your perfect mani.
---
go overboard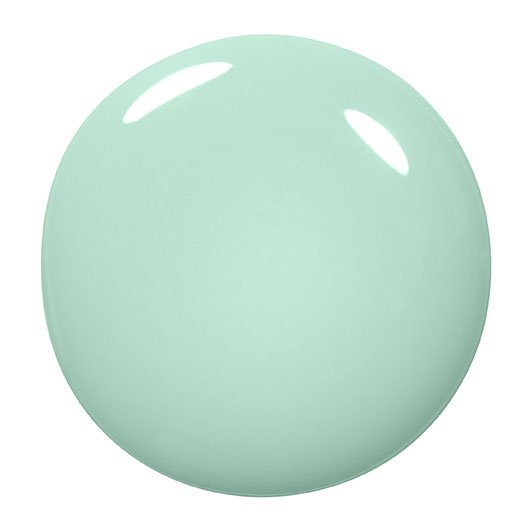 mint candy apple
naughty nautical