go to content
essie
nail polish
base & top coats
nail care
virtual try on
nail art
tips & inspirations
about us
authorised retailer
sitemap
faq
contact us
terms of use
privacy policy
facebook
pinterest
youtube
instagram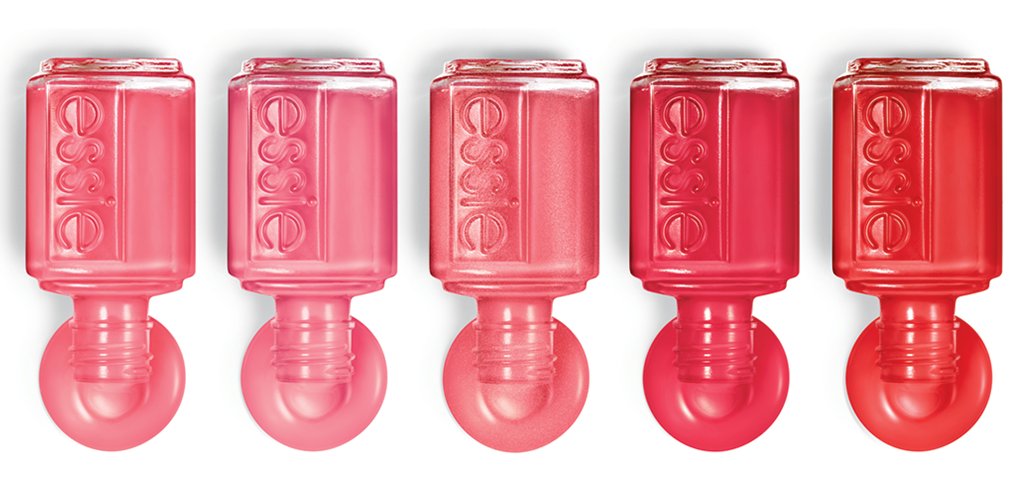 sheer nail polishes
explore the world of sheer nail polishes with essie. browse our salon-quality nail polish collections and find the perfect match for your nails today!
select a colour family
---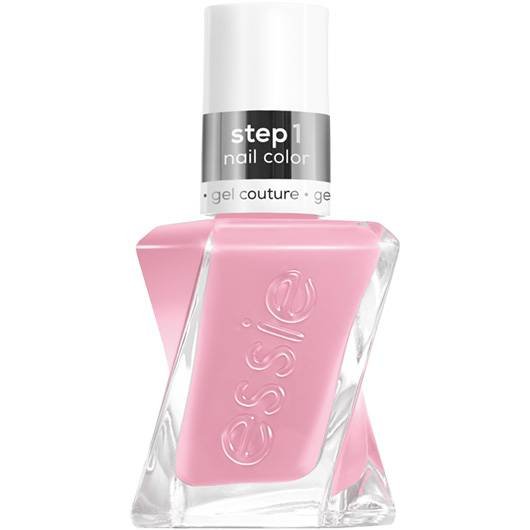 bodice goddess
Bodice Goddess is a gel couture nail polish from essie. Create a beautiful at-home manicure with this light pink nail colour. Shop Now!
---
if you're more of a timeless, down-to-earth colour person, the essie sheer nail polish collection is for you. sheer nail polishes are great alternatives to low-maintenance and hassle free nail fashion since it goes perfectly with any occasion and outfit.
try a classic sheer white nail polish
for an everyday look we all have to agree that sometimes, white is the perfect answer to almost anything, including nail colours. if you're not ready for full-blown white nails, try the marshmallow nail polish by essie. this cloudy sheer white nail lacquer is perfect for any season and occasion. Plus, it's also suitable for a flawless French manicure.
you can also go with the limo-scene nail polish for a more pigmented look. featuring a warm, cream white shade, this sheer nail polish will give you that sophisticated but unique nude look in no time.
another option is the essie allure nude nail polish from the enamel nail polish collection. this white sheer nail polish features a natural hint of pink for a warmer appearance.
go for a natural look with essie sheer pink nail polish
you've heard of our cult-favourite ballet slippers nail polish. this glossy, pale pink polish is long-wearing and chip-proof, making it the perfect nail polish for day to day look.
the mademoiselle essie nail polish is also a must-have when it comes to natural nail fashion. this award-winning and timeless sheer pink polish create an elegant touch for both summer and winter look.
if you prefer gel manicures, opt for essie's gel couture fairy tailor. this high-coverage sheer pink nail polish is long-lasting and fade-proof, giving you that salon-quality manicure at home.
browse around for a complete collection of essie sheer nail polish and complete your manicure experience with essie's top and base coats.