go to content
essie
nail polish
base & top coats
nail care
virtual try on
nail art
tips & inspirations
about us
authorised retailer
sitemap
faq
contact us
terms of use
privacy policy
facebook
pinterest
youtube
instagram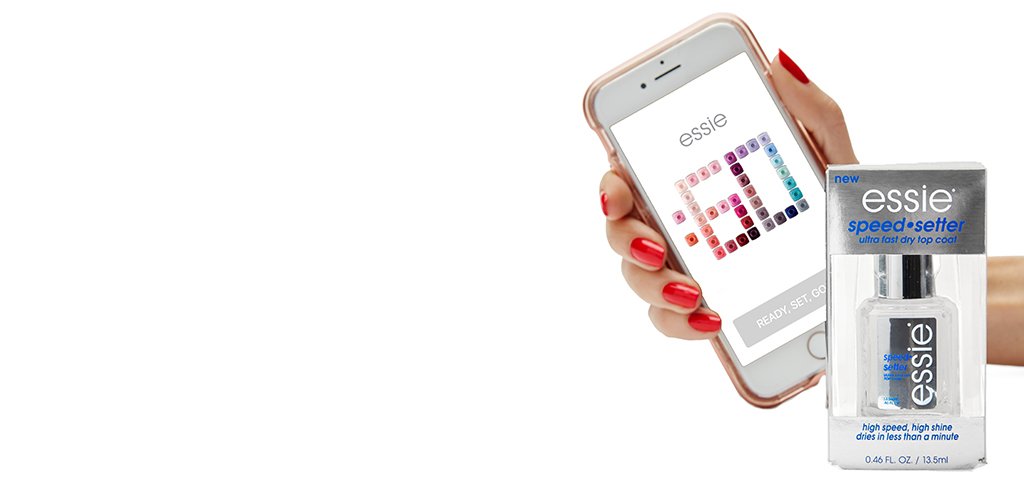 quick dry
get on-the-go with our fast drying nail care products.
quick dry
word on the street
looking for a conversation starter? wear this bright sky blue quicky dry vegan nail polish and you'll be the talk of the street.
view details
quick dry
unapologetic icon
with this crisp, canvas-white quick dry vegan nail polish, you'll be the main character and don't let anyone tell you otherwise.
view details