go to content
essie
nail polish
base & top coats
nail care
virtual try on
nail art
tips & inspirations
about us
authorised retailer
sitemap
faq
contact us
terms of use
privacy policy
facebook
pinterest
youtube
instagram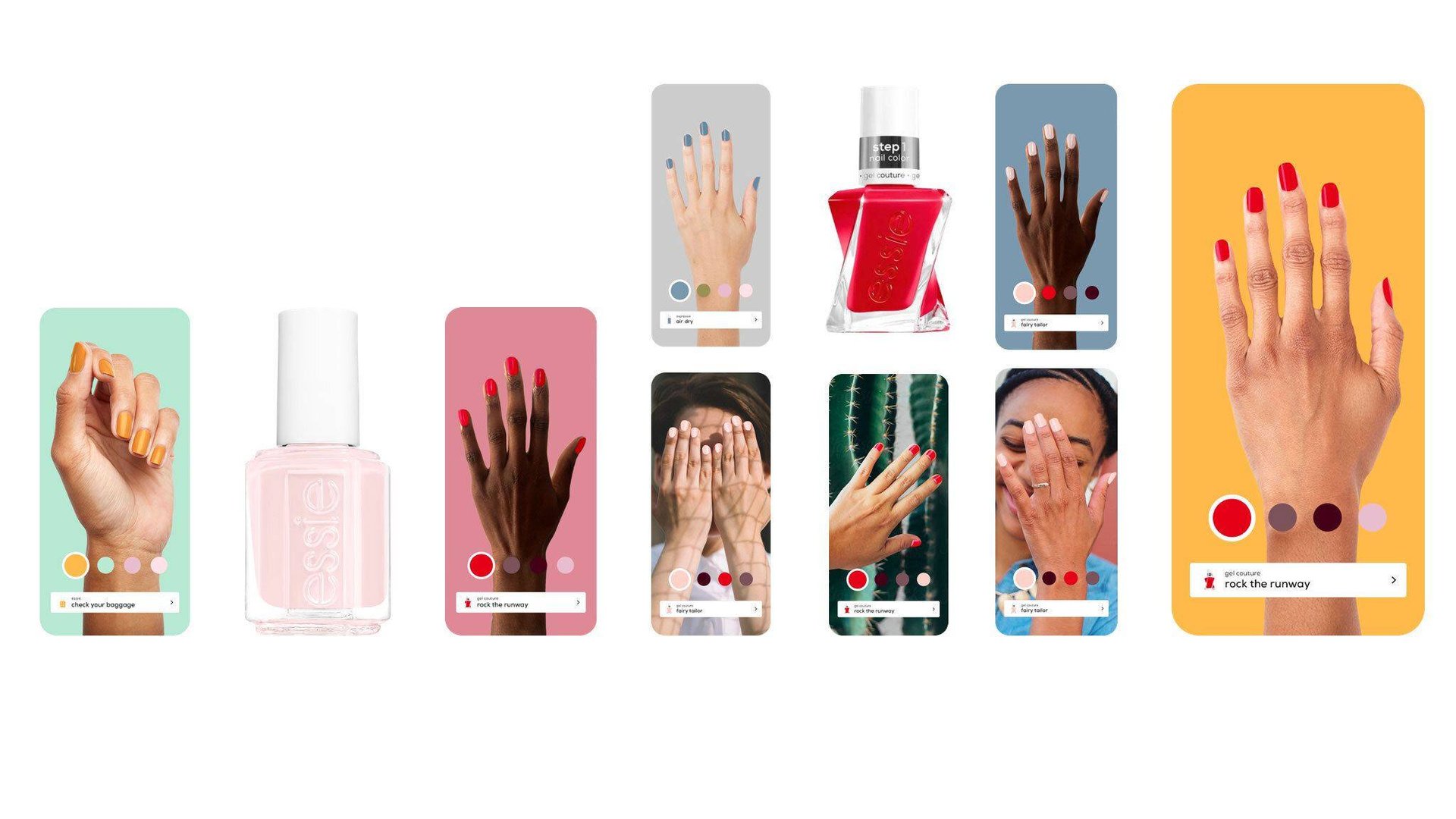 nail polish virtual try on
your virtual try on salon is waiting, all you need is your phone
try it now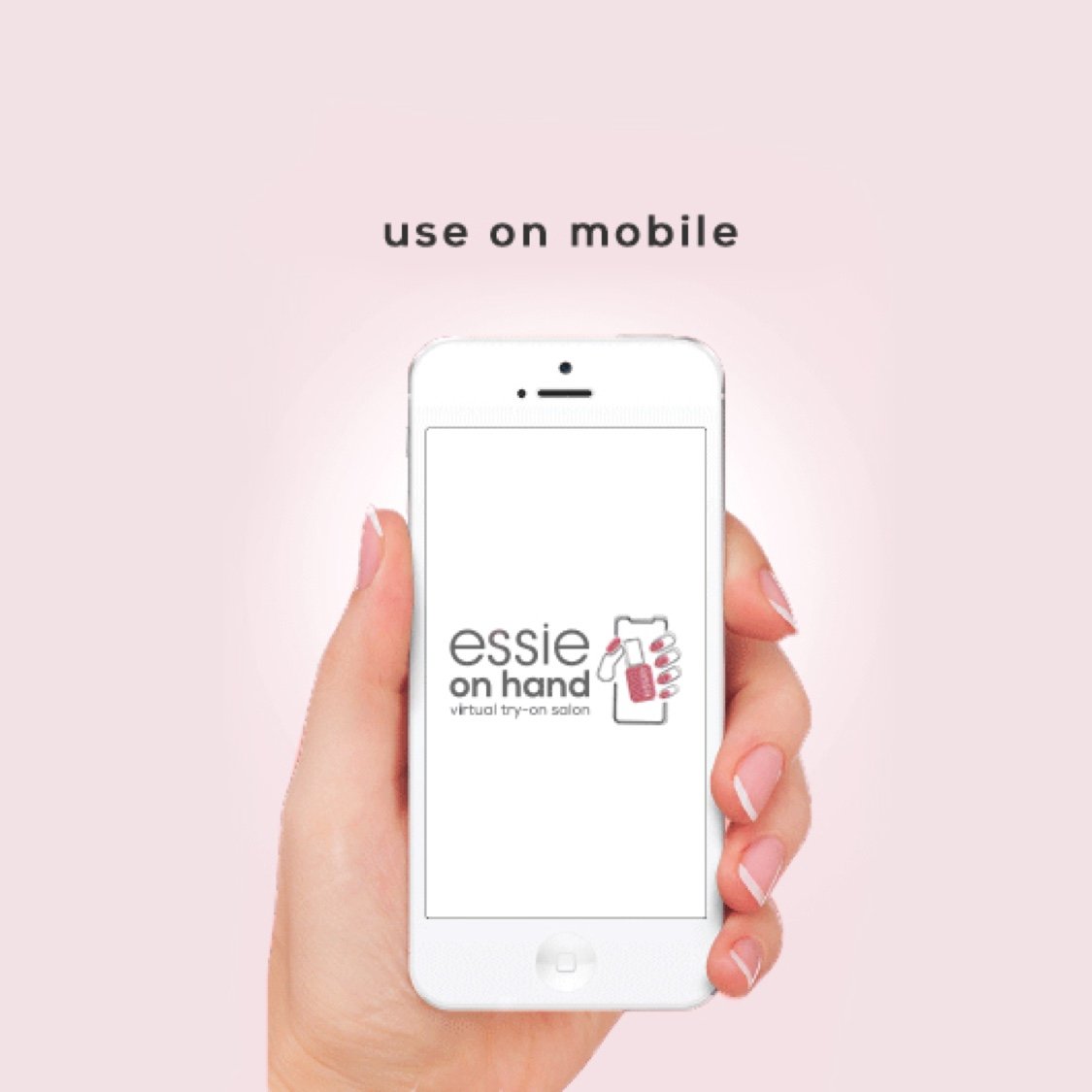 step 1
use mobile device to pull up essie on hand
step 2
ensure nails are free from polish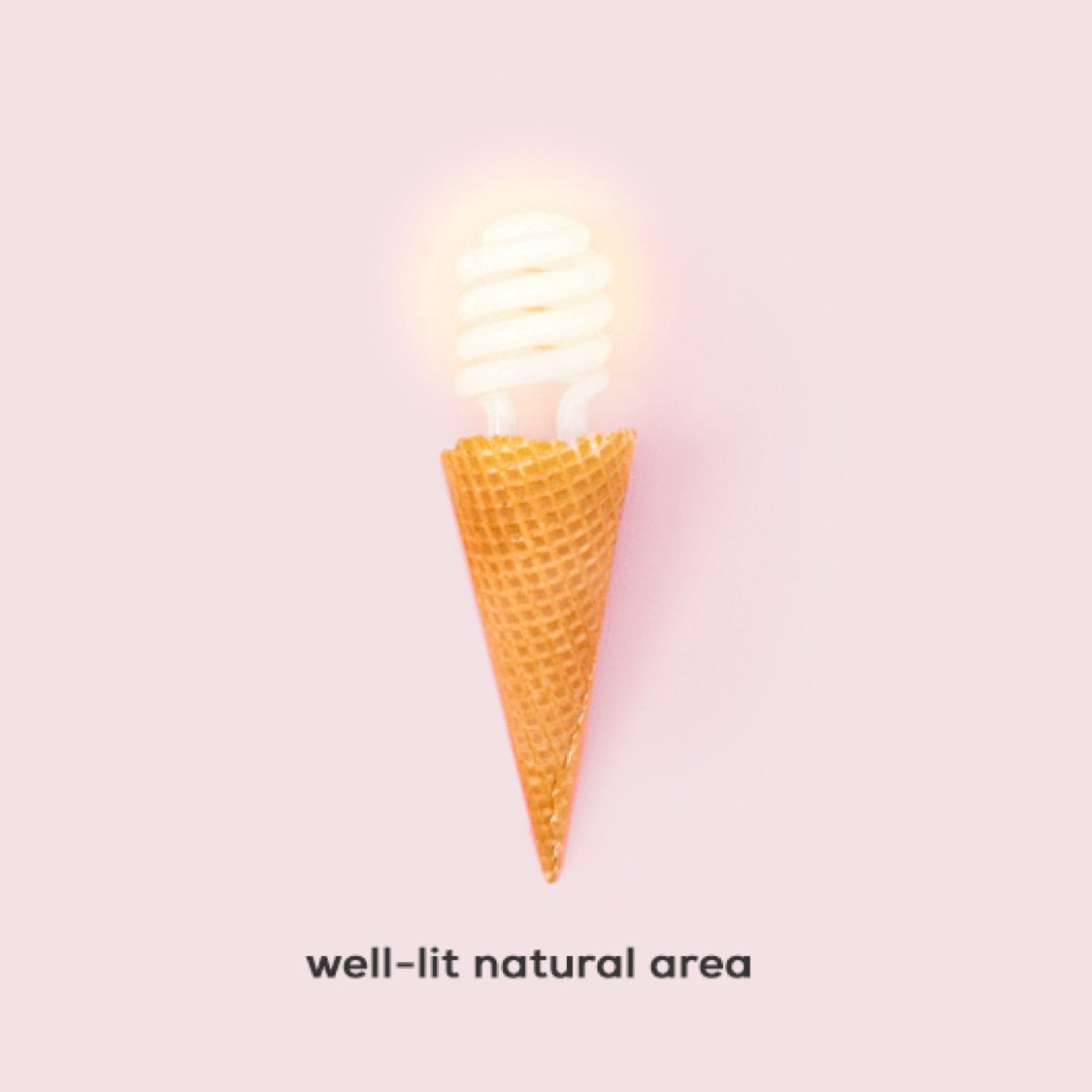 step 3
try on colours under natural light step 4
place hand on neutral background
step 5
have a strong wi-fi connection
experience the future of nail fashion: essie's virtual nail try-on
welcome to
essie Australia
's
virtual try-on
studio! discover a revolutionary way to experiment with essie's extensive range of
nail colours
from the comfort of your home. our
virtual nail colour try-on
tool combines cutting-edge technology with the latest nail trends to help you find your perfect shade effortlessly. whether you're a seasoned nail enthusiast or a newcomer in the world of nail art, this immersive experience will ignite your creativity and let you express your unique style through your nails like never before.
release your inner nail artist and let your creativity run wild as you embark on a nail-painting journey like no other. with this virtual try-on, you'll become the master of your nail canvas and unlock limitless possibilities. explore different shades, experiment with
nail art designs
, and envision the perfect colour combinations to suit any occasion. a glamorous gala, a casual day out with friends, or simply seeking an everyday chic style? our
nail polish virtual try-on
empowers you to curate your manicure with confidence and flair.
how it works: your personalised virtual experience
embarking on your personalised virtual experience with our
nail polish virtual try-on
is easy-peasy! upload a photo of your hand or choose from one of our hand models that best resembles yours, and let the fun begin! see how each essie nail products perfectly complements your nail shape and
find the perfect shade for your skin tone
. our intuitive interface makes navigating through the array of shades smooth and straightforward, ensuring a seamless journey to your dream nail look.
the future of nail fashion with essie Australia
step out from the virtual realm and bring your gorgeous nail polish shade to reality. once you've found '
the one
', effortlessly locate our
authorised retailers
to grab your essie nail polishes. warning: compliments are coming your way!
embrace the beauty revolution with
essie's virtual nail try-on tool
and let your nails become a canvas for self-expression and creativity like never before.